PPP: FURNISHINGS FOR SHOPS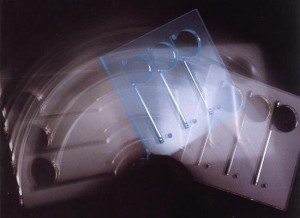 Furnishings for shops are the strenght of our company.Shopping centres, supermarkets, boutiques ans specialty stores: more and more commercial activities in each sector focus on sell-out, in order to sell better and more.Decor of the store, shop windows and exhibition spaces are the subject of much attention.Taking care of preparation, characterization, searching for atmospheres, creating paths, you can show your products in the most rational and suggestive way. To do this are required shelving and particular components of furniture, which combine efficiency and aesthetic.
CONSULTANCY FOR FURNITURE
Our plastic furniture for shops are funcional, comfortable and suitable for any decor style.We don't propose simple objects, but solutions to show, display, hold, exploit.We use all our experience and knowledge of manufacturing techniques to offer our customers quality, functionality and competitive prices in every product of our extensive catalogue. We don't just sell furniture, our job is also to deal with our customers to design stores or shop windows.Thus we give advice and provide all the experience accumulated in the field of furniture and design.
EXHIBITORS AND SHELVES FOR EVERY NEED
Our catalogue includes containers of various shapes, exhibitors for each kind of item, hangers, signage and more.Our customers can always count on a wide availability in stock and an efficient delivery service.The great variety of proposals allows us to  meet every need.
For more informations on our catalogue please visit this page or contact our operators.